Weather decision
support software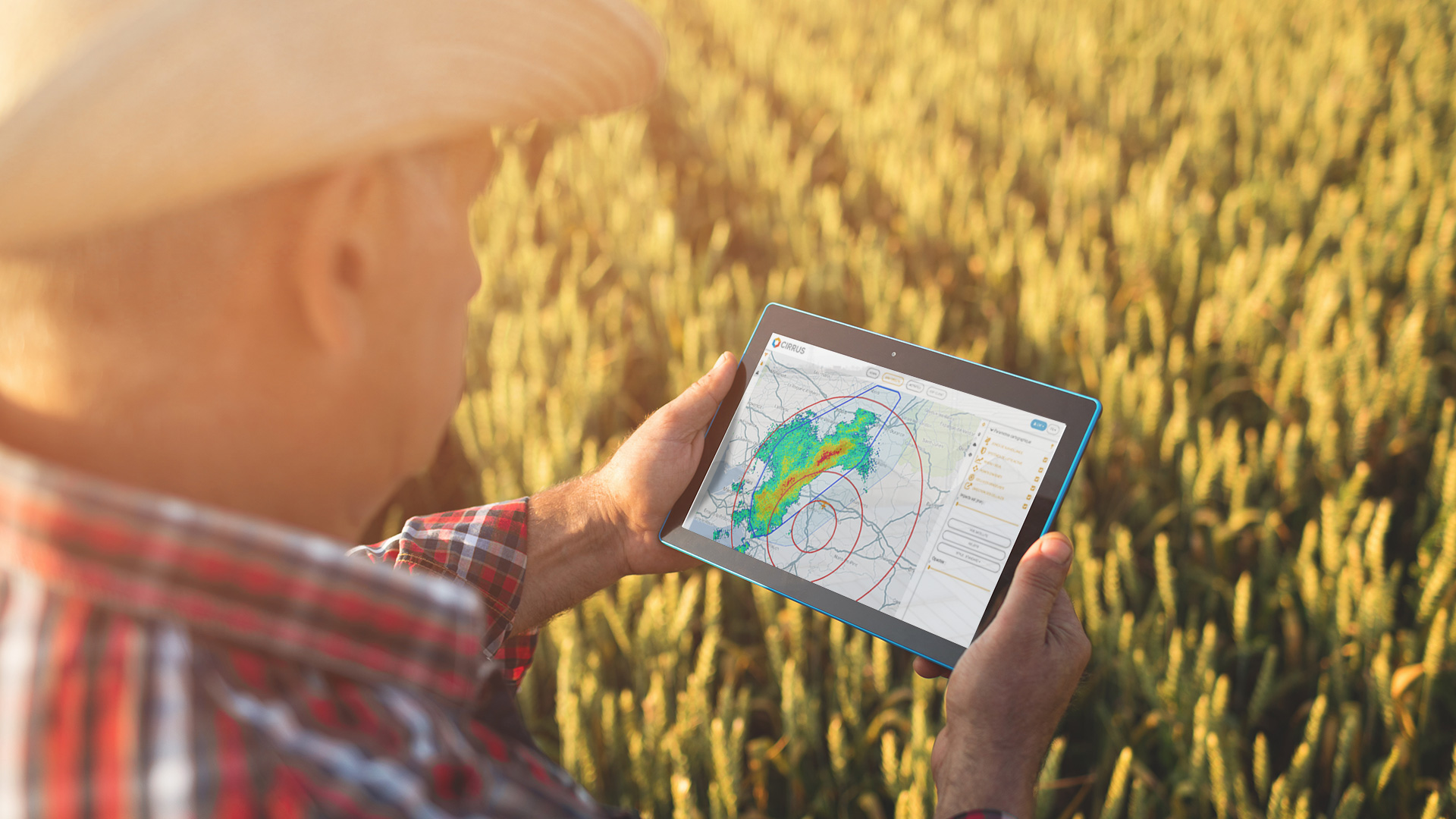 Optimise weather decisions process concentrating all the meteorological data in one digital platform : CIRRUS
CIRRUS provides highly competitive & ergonomic weather decision environment. This GIS real time & HD display platform is able to treat every type of meteorological data via layers in order to enhance user experience and stay focused on operations.
CIRRUS embarks features & algorithms leading to an ever-growing precision and accuracy. Available anytime, anywhere on any device, CIRRUS is a complete digital platform build to help our partners taking complex decisions faster.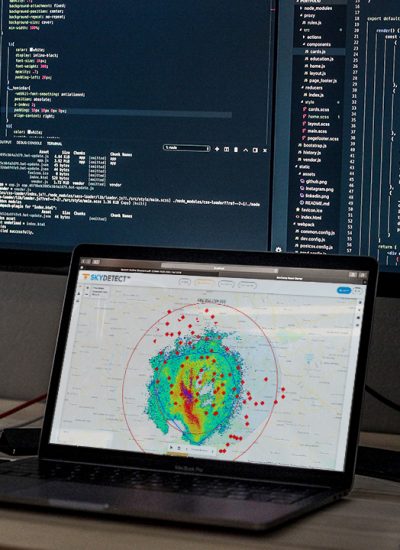 Simplify the way you read your data
High standard digital interface for live HD atmospheric monitoring
Dynamic map
Sensors layers
HD & real time display
Contextual display
Nomad access – available on tab & smart phone
In-platform tools to simplify your decision process
Cell tracking
Nowcast
Archives
Actions reports
Stock management
Alerting (mail, sms, vocal)
Users management
Individual setup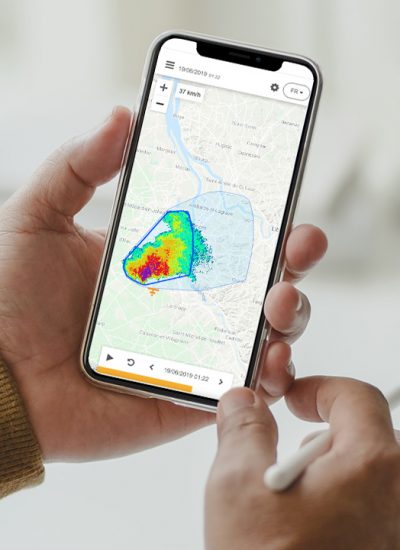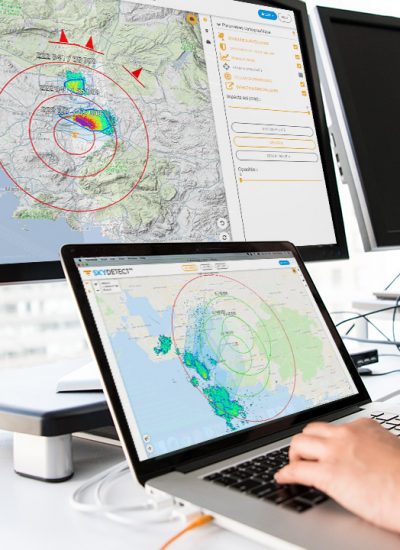 Enhance your decision support process thanks to tailor made Artificial Intelligence tools.
Vigilance
Probability of Storm / Lightning / Hail
get in
touch with our team
and get more info about this product