Meteorological sensors network operation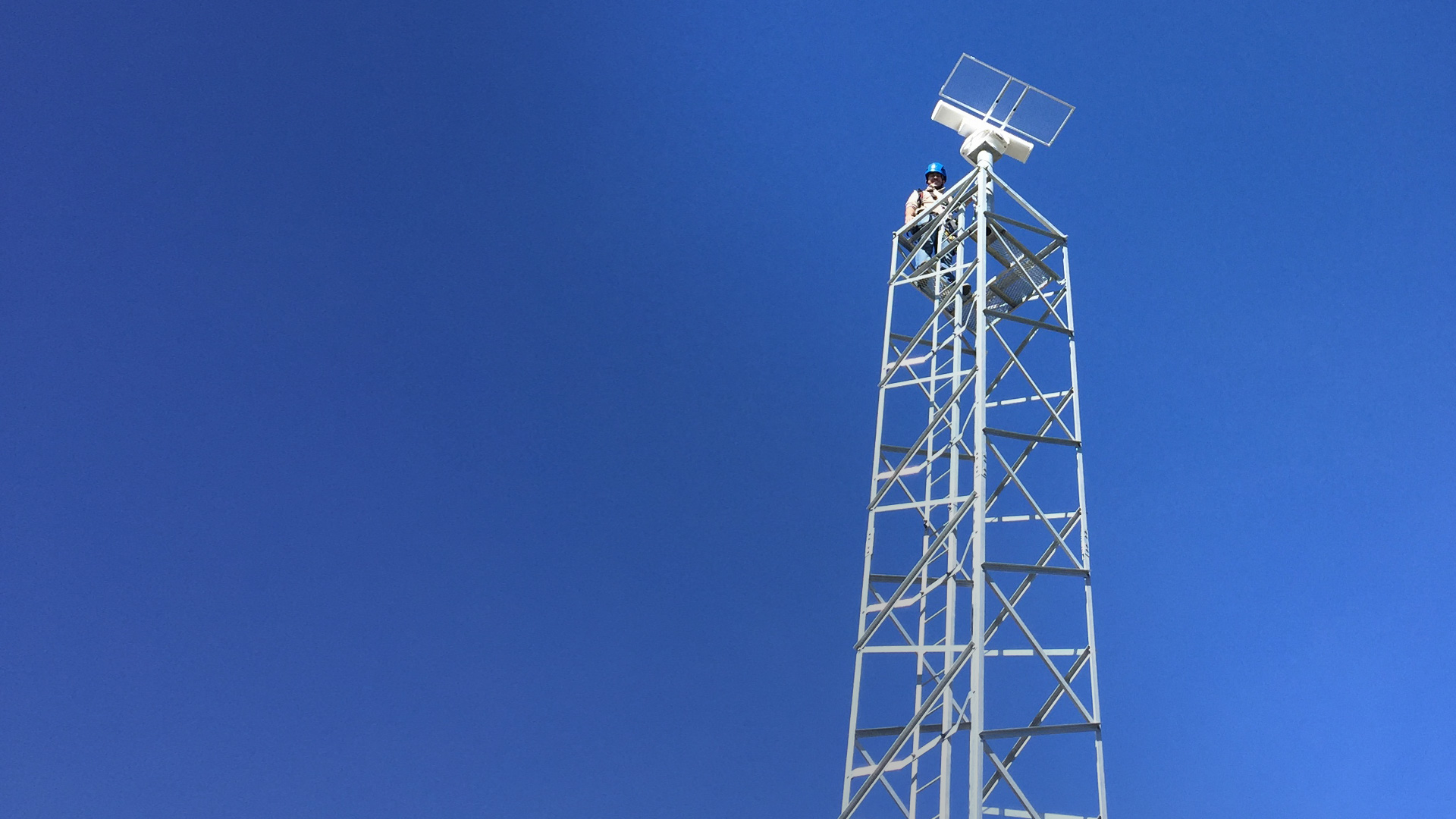 Build and monitor a proprietary network.
SELERYS proposes a complete range of solutions & services in order to deploy & operate SKYDETECTTM/EVEARLYSTM networks.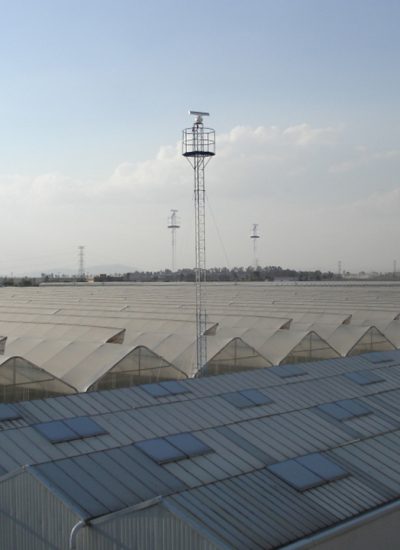 Implantation survey: SELERYS's sensors offer considerably much implantation opportunities than traditional rainfall radars or HF/VHF interferometers. We are able to propose through our implantation surveys coverage/power supply & telecommunication redundancies options while offering a full half sphere coverage over each sensor.
Installation: SELERYS' team counts qualified staff to install our sensors. Standard installation requires from 1 to 2 days per sensor. Upon request, SELERYS installation team can work on specific implantation requirements (energy, telecom…).
CIRRUS suite of remote monitoring & control softwares for network management: sensors management board, status (power, telecom, software, sub systems) monitoring & alerts, remote control & updates features.
Preventive & curative maintenances: depending on the type of sensor & operational use, we plan one or two on-site maintenances per year. These maintenances are performed by SELERYS' engineers.
Decide your autonomy level
Training for network management, including maintenance.
Operation: outsource the management of your network to SELERYS
SELERYS, through its subsidiary QWATMOS, operates its own sensors network in France. You can check your eligibility to our storm risk detection services HERE.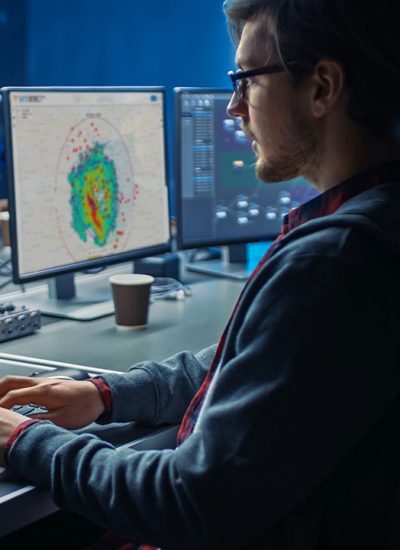 get in
touch with our team
and get more info about this product
[contact-form-7 404 "Not Found"]